2018
Coach Pitch Baseball
@ Worden Park
Tuesday, June 5, 2018
"Coach Pitch" League got underway Tuesday evening at Worden Park, for both boys and girls. (We'll have pics of the girls later this week!) "Coach Pitch" League is for younger children, 6-8 and introduces them to the game - Coaches are actively involved with the team members in all aspects of the game, from dugout protocol to what's going on field-wise. I like it because EVERYONE has fun! Lots of smiles and lots of great young athletes beginning their treks upward and onward! 
PHOTO NOTE: June 21st, 26th & 28th,. High-Quality 4x6's of many of the pics you will see below and over the next couple of weeks, will be available for purchase - only a buck a piece - thank you for your support!
COACH PITCH ACTION PICS 060518
********************************
Summer "Ball" is up and running at Worden Park! The younger Coach-Pitch Leagues don't begin until June 5th. The 9-10, 11-12 yo boys baseball and the 10U, 12U & 14U girls softball have been playing now, for a week or two.

Wednesday evening (May 23rd), was able to catch some of the action in the openers for the night on Fields #1 and #2. On Field #1, it was 11-12 yo Sumner Communications hosting Caldwell. SUTV is coached by Jimmy Thornton.

It was a close, back and forth battle throughout. Tied, going into the final inning 6-6, Caldwell bats exploded putting up 5 runs, SUTV couldn't answer this time around. Great game by both squads. In the end it was 11-12 yo Caldwell 11 SUTV 6
Over on Field #2, another close battle, featuring another Caldwell team, the 9-10 yo group, being hosted by Brownlee Heating & Air, coached by Chad Bannister. BHA jumped out early on the visiting boys in blue, but tenacity prevailed in the end for the visitors, in a game called because of "time", it was 9-10 yo Caldwell 11 Brownlee Heating & Air 9 - close game, well played game by both squads!
Click below for nearly 400 pics from Wednesday (6PM Games) Baseball Action @ Worden!
WRC BASEBALL ACTION PICS 052318
****************************************
2017
BABE RUTH SOFTBALL - WORDEN PARK 061517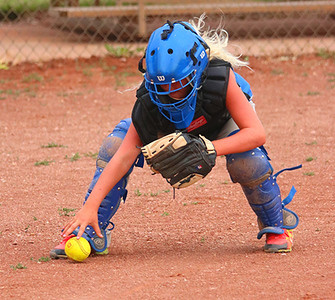 10U SUMNER FAMILY CARE vs BANK OF COMMERCE

GAME ACTION PICS
 
COACH PITCH BASEBALL (BOYS) - WORDEN PARK 061417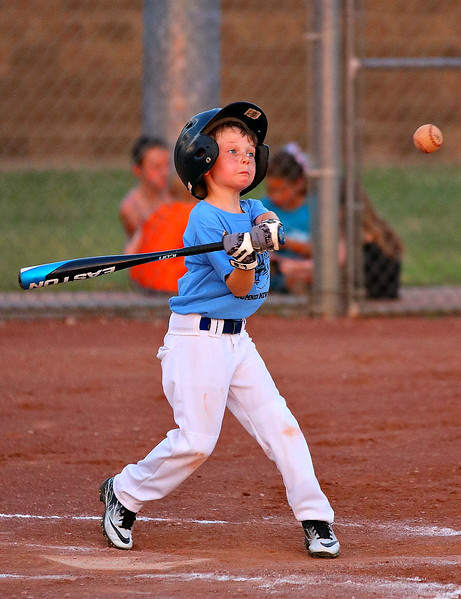 BANK OF COMMERCE vs SUMNER NEWSCOW

GAME ACTION PICS


BABE RUTH SOFTBALL - WORDEN PARK 061317


14U MEDICINE LODGE  vs SUMNER COMMUNICATIONS 
12U McCOMB PT vs ANTHONY
10U SUMNER FAM. CARE vs CONWAY SPRINGS 1

GAME ACTION PICS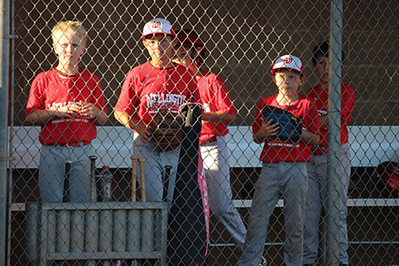 9-10 YO CAL RIPKEN BASEBALL - WORDEN PARK 061217
BANK OF COMMERCE 3 GRENE VISION 1
11-12 YO CAL RIPKEN BASEBALL - WORDEN PARK 061217
CALDWELL vs WELLINGTON

GAME ACTION PICS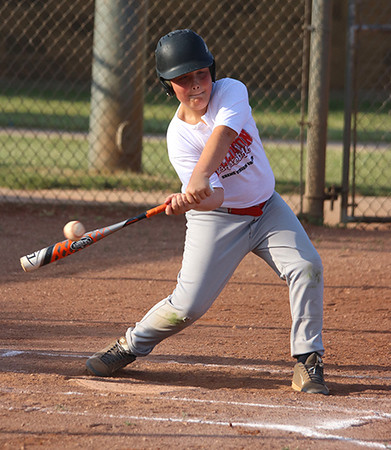 9-10 YO CAL RIPKEN BASEBALL - WORDEN PARK 060717
BANK OF COMMERCE 2 GOODRUM AUTO BODY 1
GRENE VISION 12 BROWNLEE HEATING 00

GAME ACTION PICS
 
BABE RUTH SOFTBALL - WORDEN PARK 060617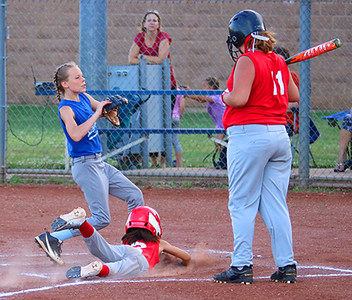 10U MILL CREEK 20 SUMNER CO. FAMILY CARE 17
12U MEDICINE LODGE vs McCOMB PT 

GAME ACTION PICS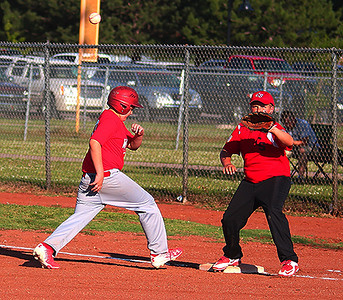 9-10 YO CAL RIPKEN BASEBALL - WORDEN PARK 060517
BANK OF COMMERCE 20 BROWNLEE HEATING 00
11-12 YO CAL RIPKEN BASEBALL - WORDEN PARK 060517
CONWAY SPRINGS 9 WELLINGTON 7

GAME ACTION PICS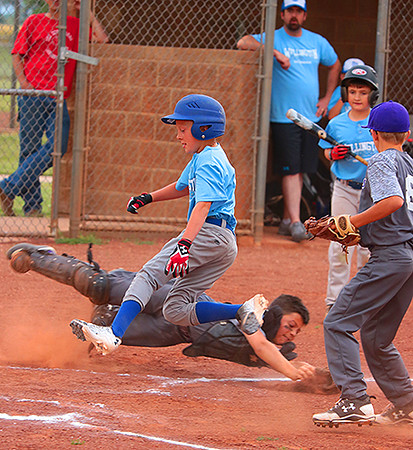 9-10 YO CAL RIPKEN BASEBALL - WORDEN PARK 053117

TECT 6 MEDICINE LODGE 14
BABE RUTH SOFTBALL - WORDEN PARK 053017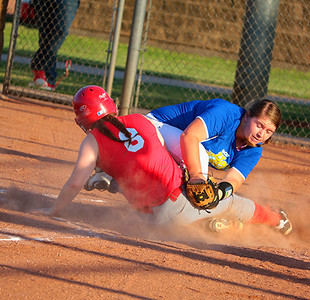 10U MILL CREEK 15 CONWAY SPRINGS 5
12U WHALEY LANDSCAPING 6 MEDICINE LODGE 8
14U SUMNER COMMUNICATION 6 HARPER 12

GAME ACTION PICS