2018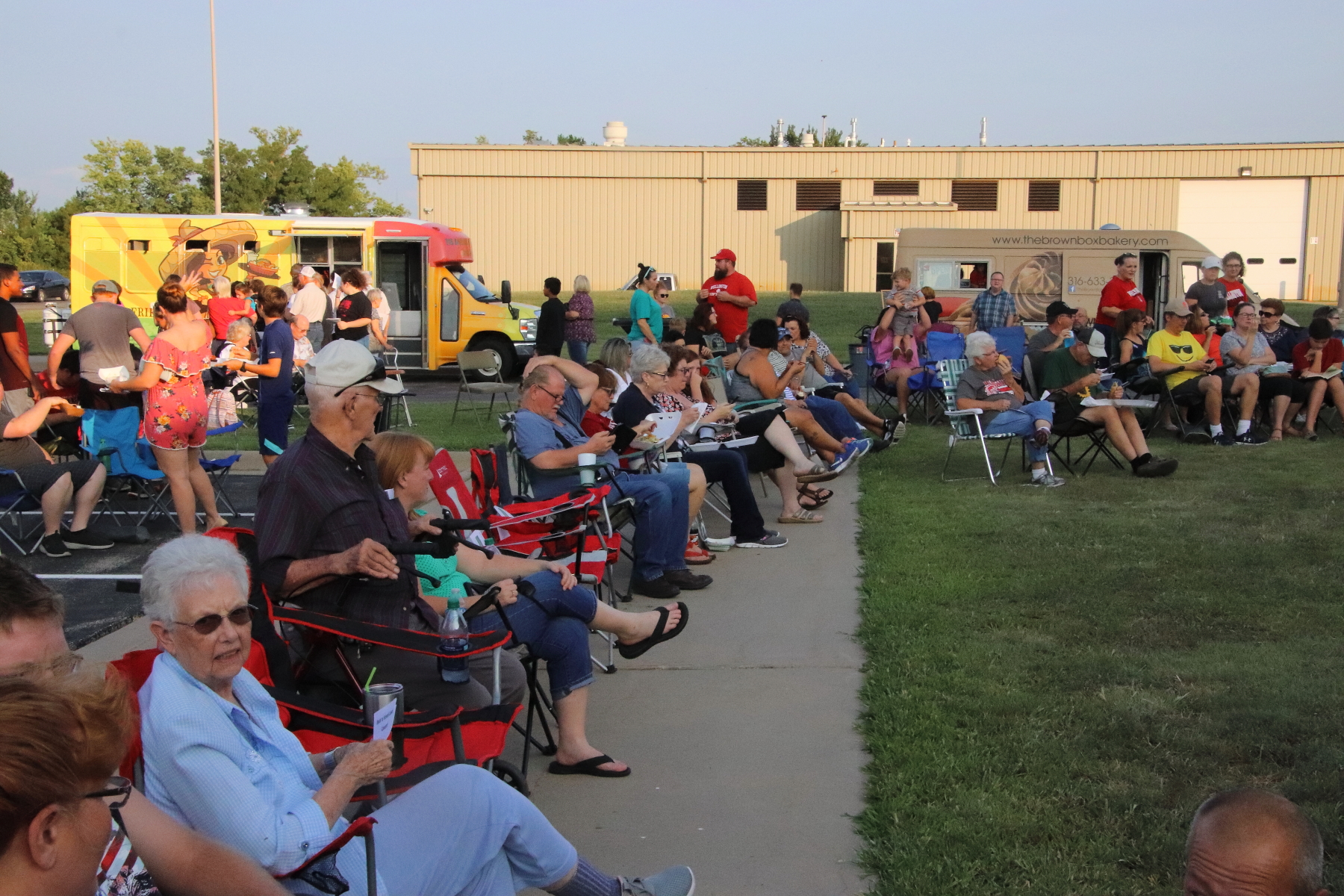 The WHS Choir and Band hosted a fun event Friday evening on the lawn outside of WHS. Neives' Tacos, Brown Box Bakery Cupcakes, and music, music, music. Enjoy these pics and look forward to some video from the event in the not-too-distant future! Proceeds from the event were going towards the Choir's trip to Carnegie Hall in NYC this coming school year!
LAWN CONCERT PICS @ WHS  081718
2017
Crusaders Fare Well @ Regional Music Festival Saturday! (April 14, 2018)
Several Crusader musicians performed at the Regional Solo and Small Ensemble Festival at Goddard Eisenhower Saturday.
Receiving II (Excellent) ratings were Cameron Carter, Quinn McCue, and Michaela Adkins-Washington for vocal solos, KayCee Pennington for trumpet solo, and Alexis Tracy for baritone sax solo.
Earning I (Superior) ratings and qualifying for State wereMariah Grable for vocal solo, Julia Starnes and Marisa Black for flute solos.
Awesome representation Crusaders - CONGRATULATIONS!!