WHS Varsity Boys Host Quad @ 9th St. Friday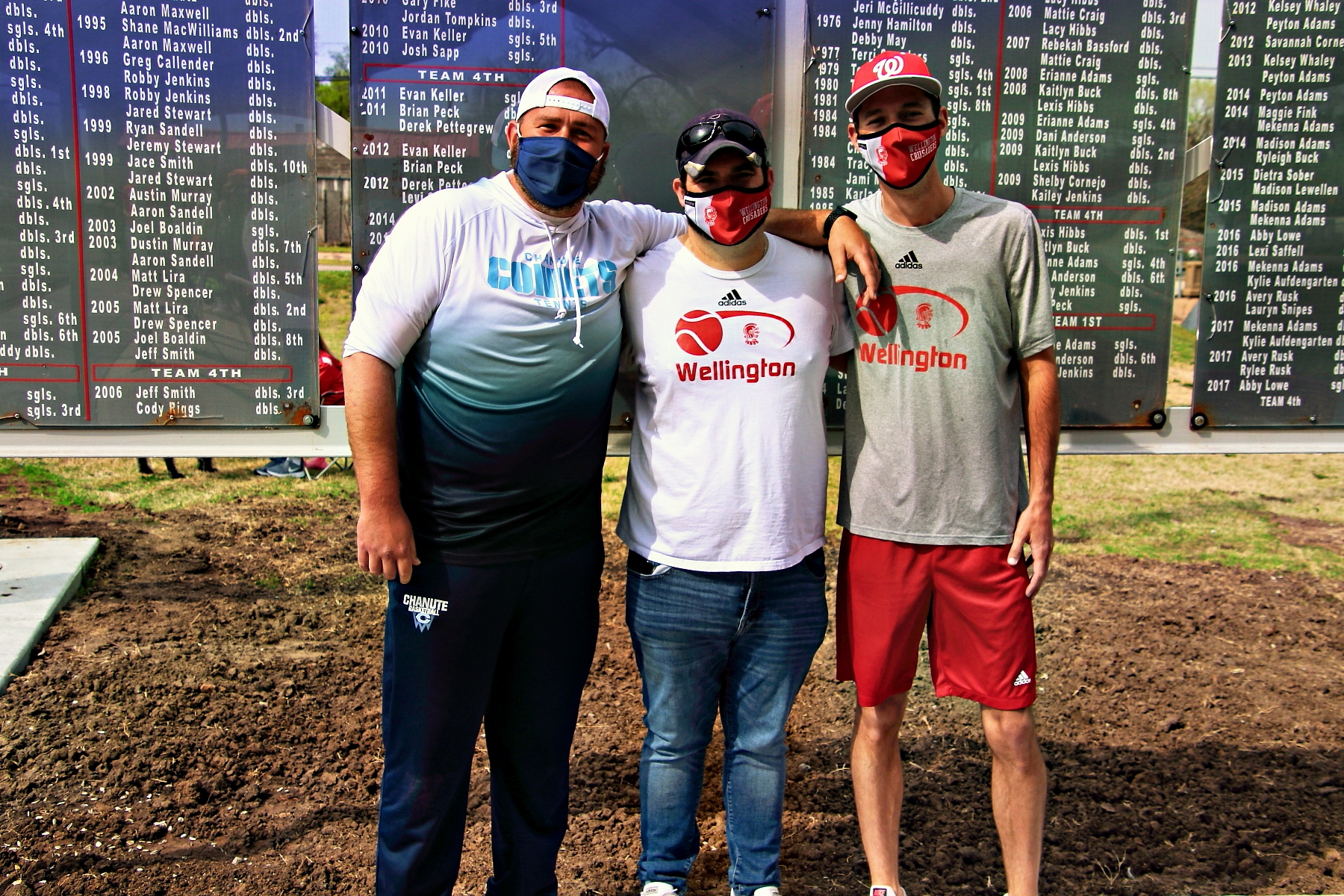 There were "3" WHS graduates and tennis players in their time, coaching at 9th St. Courts Friday, with the Crusaders hosting Chanute, Ark City, and Clay Center in quad action. Chanute's head coach for the past 7 years is Jeff Smith - many remember Jeff back in the day, a 2006 graduate. Also at the courts and have been at the courts all season for 1, and the 3rd season for the other, 2008 graduate Brandon Starkey (Asst WHS Coach 2021), and 2009 graduate Chad Whaley, the WHS Head Coach these past 3 years. Welcome Home Coach Smith!

 
WHS VARSITY BOYS TENNIS
HOME vs Chanute, Ark City & Clay Center
Friday, April 9, 2021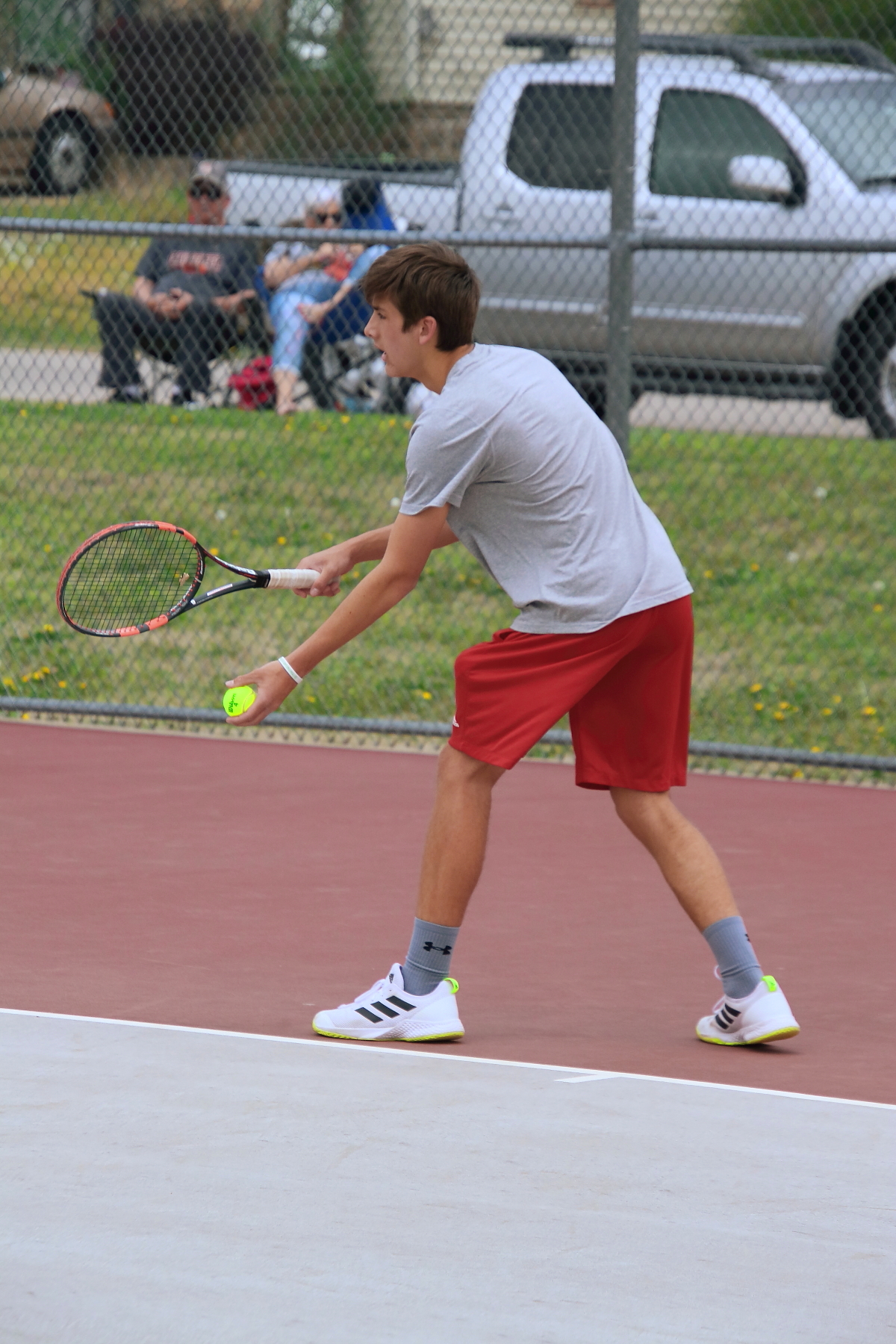 #1 Singles
Jax Cornejo 3-0 1st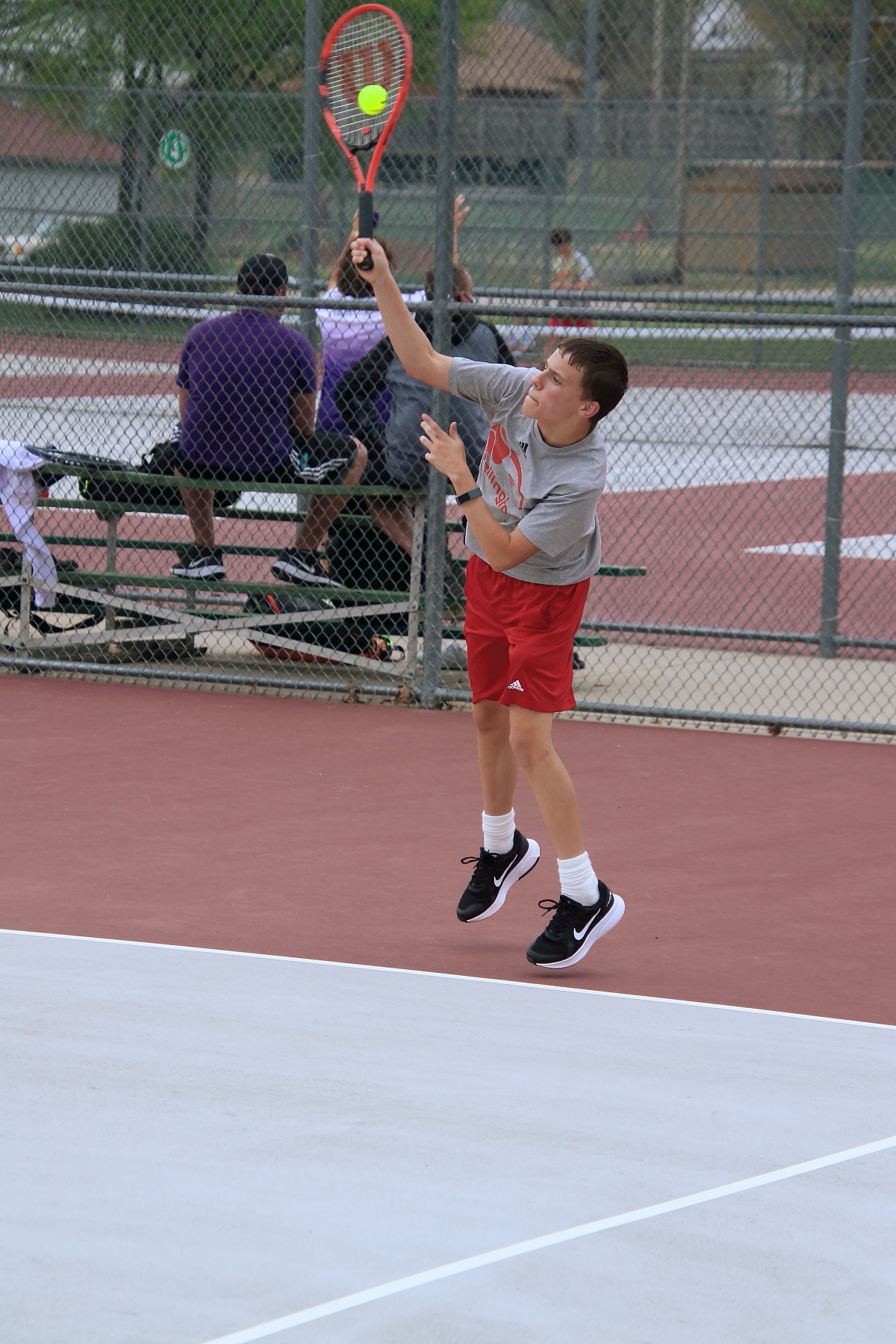 #2 Singles
Hunter Worley 2-1 2nd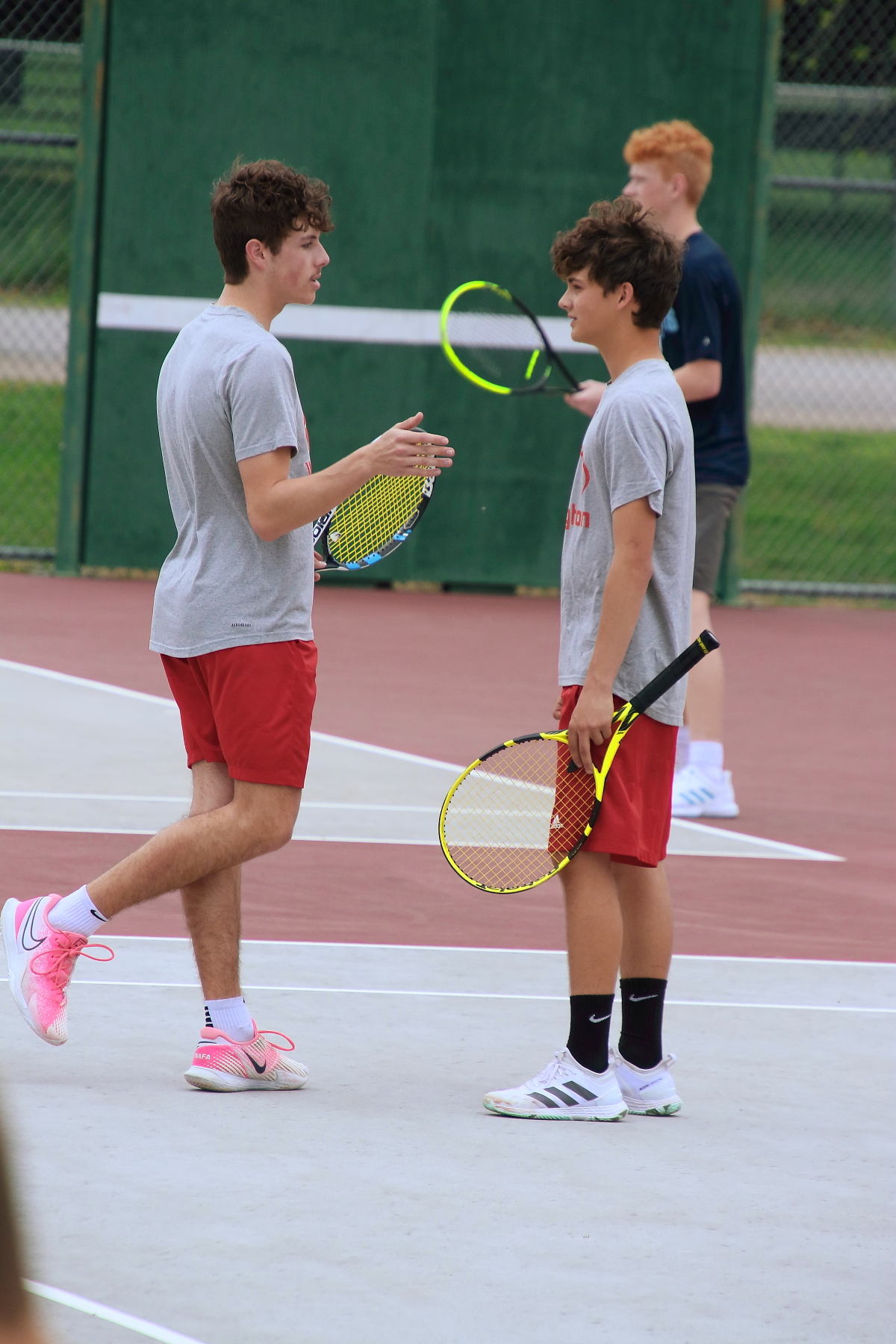 #1 Doubles
Kade Adams / Carson Rademacher 2-1 2nd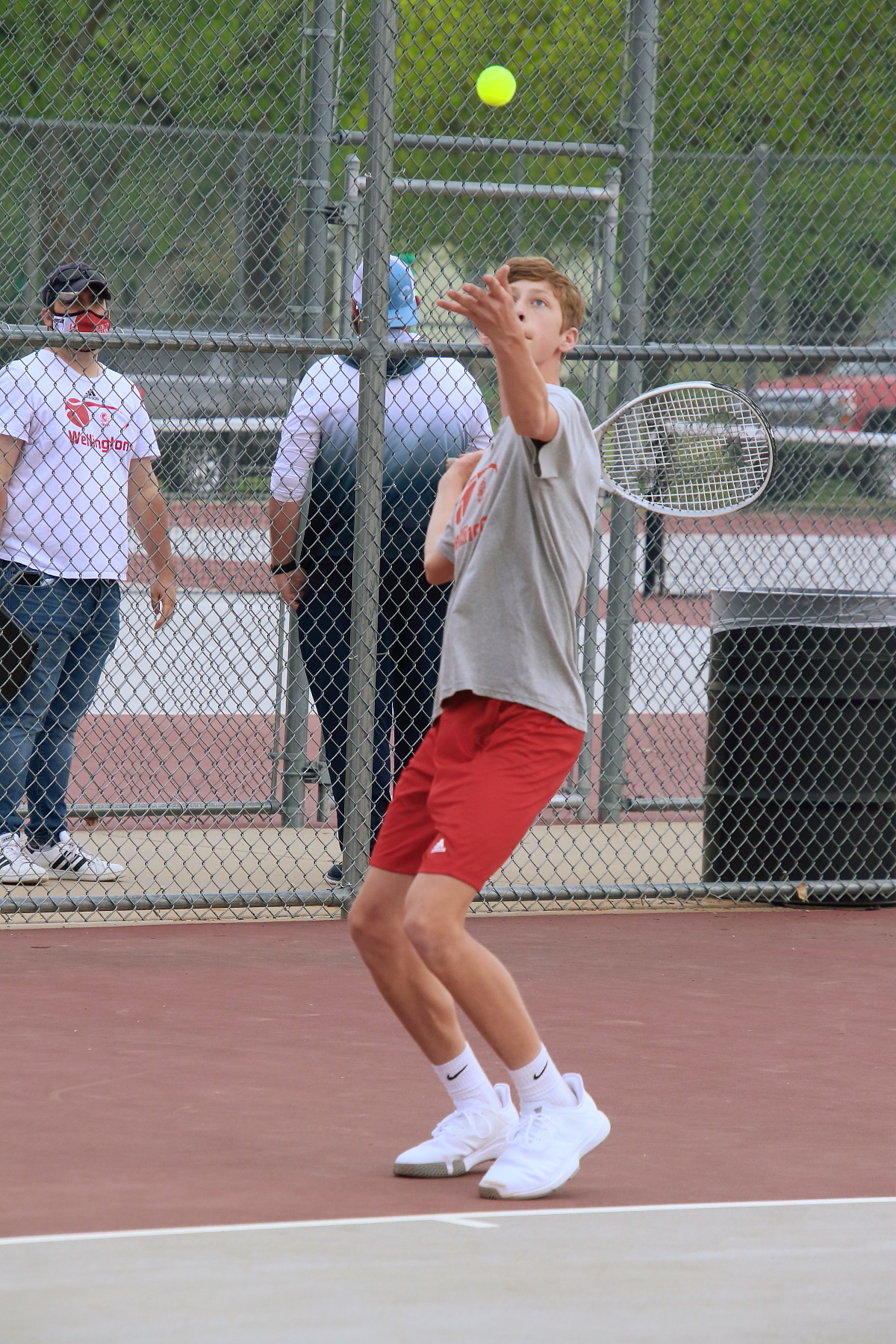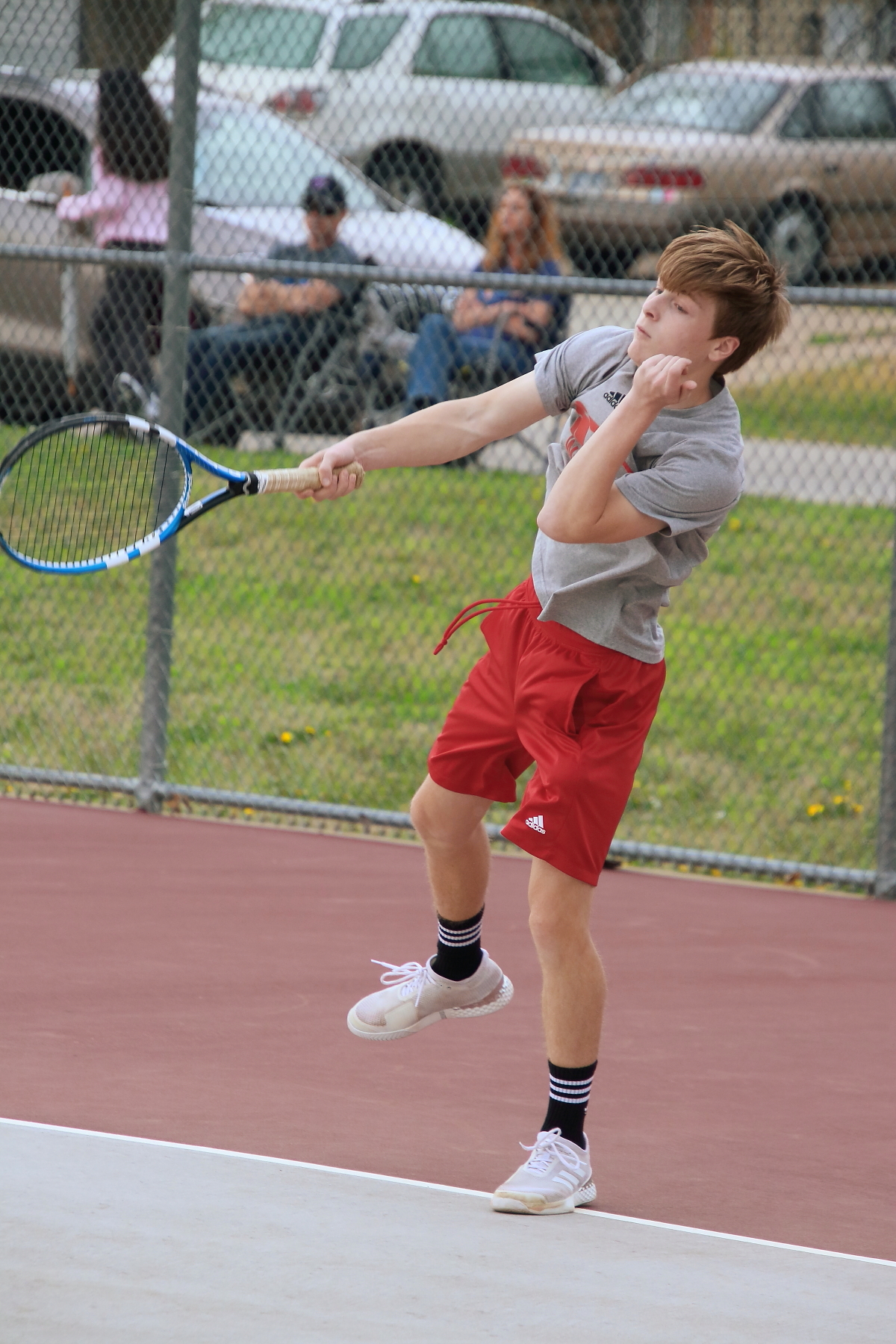 #2 Doubles
Jack Wright / Justin Norris 2-1 2nd

Crusaders finished 2nd as a team, ahead of Chanute and Clay Center. Ark City grabbed the gold.