DUCHESS CORONATION FALL 2020 - OCT. 2
A new DUCHESS was crowned Friday evening at the Rose Hill vs WHS football game, a tradition that began over 75 yrs ago. A lovely group of young ladies, all of which have represented their school and community so well!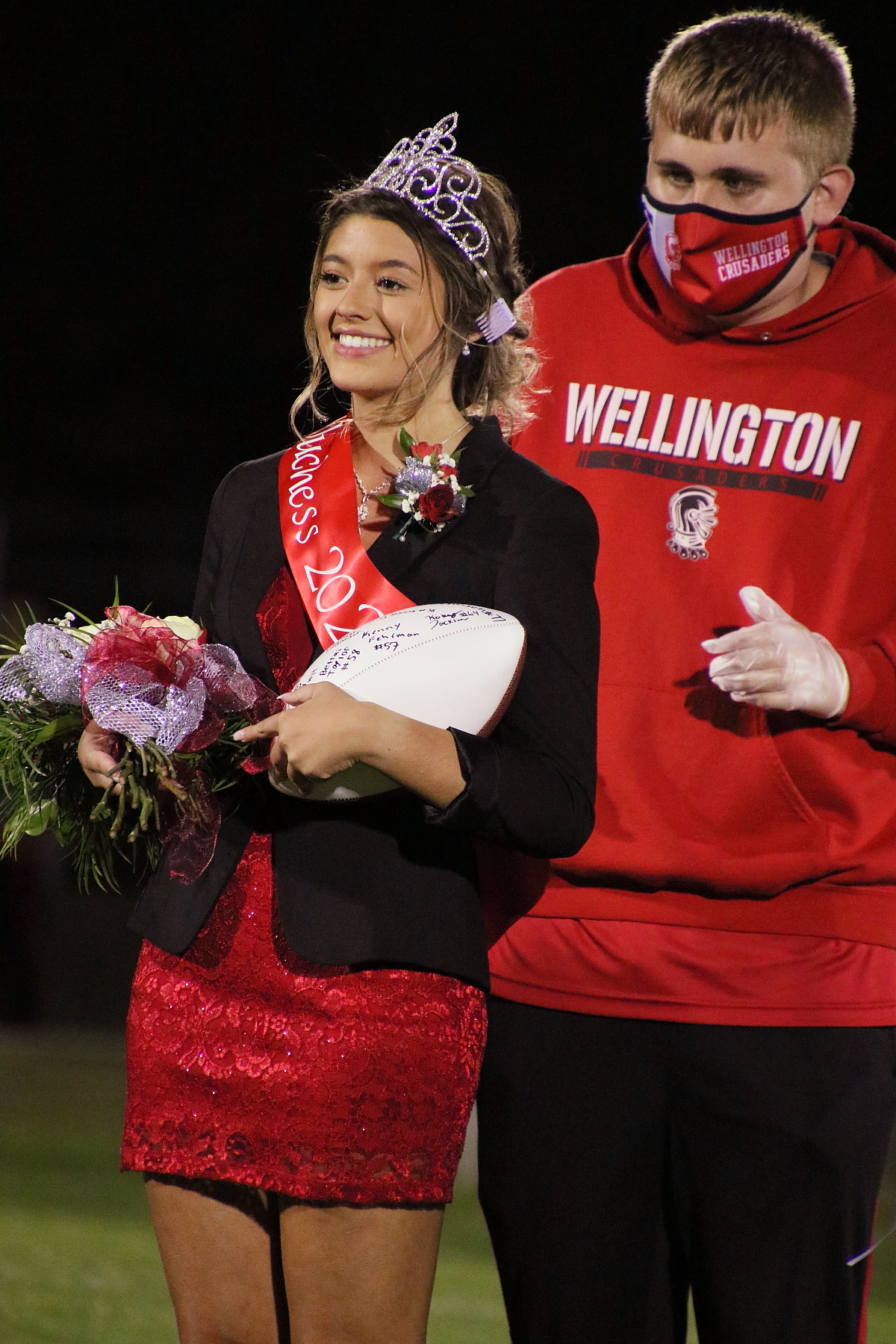 Congratulations to Jessica Walker - the 2020-2021 DUCHESS!
Congrats to all the candidates, Lauren Bales, Calli Hatfield, Gabby Stout , Abby Tredway, and Jessica!