WHS SENIOR CADE PHELPS

WHS SENIOR HAYDEN BAKER
WHS SENIOR MARISA BLACK
WHS SENIOR CHANEY LEONARD
WHS SENIOR BRAIDEN BURESH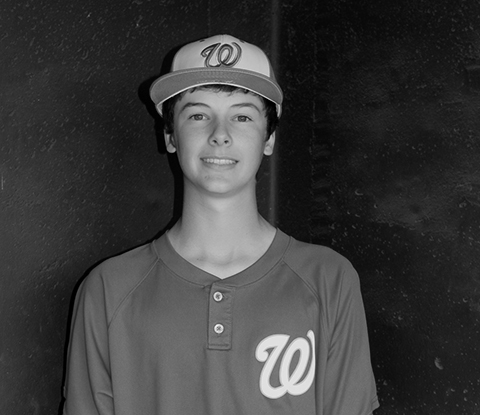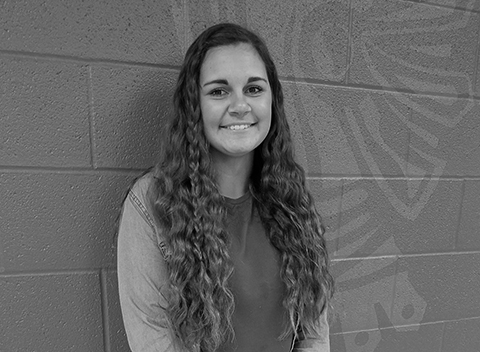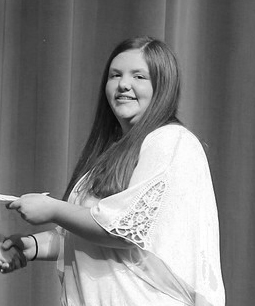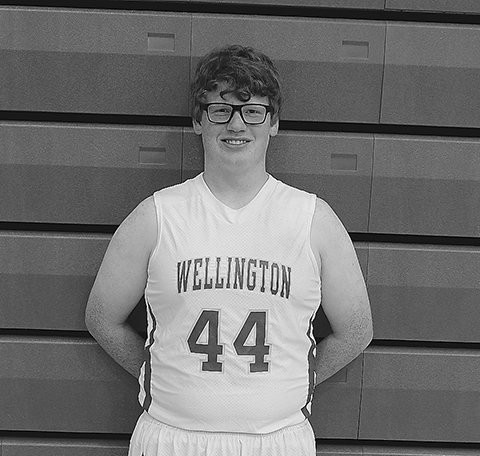 November 3, 2010 - Goodbye to the old PIZZA HUT!  
This video was made several years ago, therefore disregard the info at the end. The IRONDUKES open this season (2017) @ Clearwater on Friday Sep. 1st - Kickoff is at 7:00PM - GO BIG RED!! 
 
THE BRIDGE - A tradition for over 40 years!
I've been to probably 300+ Varsity Crusader Football Games since I was a young kid, growing up just 2 blks from Sellers Park - it's been a Friday night ritual for many all their lives...mine as well. I've seen some very exciting plays and outcomes but none probably any more stunning and breathtaking than this one. With just over 30 seconds left in the game and (5-0) Wellington hanging on to a slim lead over (5-0) Augusta (a team that had not beaten us for quite some time but was much improved and had a large fan following so the stadium was full all the way around), the Orioles scored and took a 17-13 lead. The roar from the Augusta side was deafening...the Orioles were about to upset the Crusaders...the BIG RED FANS fell silent....it hurt. Augusta tees up the ball and for some reason kicks it right down the middle of the field, right to the spot it needed to be (for us!)...the STARBURST play that Wellington used on kickoffs, a play I believe was originally introduced by former Asst. Coach Todd Benway, went into high gear and the rest is history. Garrett Brinkmeyer returned the pigskin 80 yds for a touchdown with Bubba Gonzales throwing the last block, insuring the path was clear and signaling to all who was #1 that night, the crowd ROARED again but this time of course it was Wellington fans...(in the slow-motion part of the video, look at the "stunned" Oriole fans in the background) - my heart was beating at least 200 beats a minute and the noise was deafening and sustained for several minutes...had never seen anything quite like it. I'm ready to see it again!! GO BIG RED! 
WHS LIFT-A-THON 2014 
What a goal line stand by the Crusaders with less than a minute to go and WHS up 21-14 at the 2002 State 4A Championship Game in Pittsburg vs Ft. Scott. One of the Crusaders involved in this goal-line stand was recently in Ft. Scott and ate at a local restaurant with friends. Their conversation about the game was overheard by the restaurant owner - he was nice and a fun conversation about the game ensued but it became clear in that conversation that Ft. Scott scored on the 4th down (per the owner's perspective and other Tiger fans) so they still harbor some ill feelings about the big game for sure...it was close, but the refs were right there...the rest is history!