A New DUKE Now Reigns! Congrats to Logan Jones!
Not all schools participate in the "daily themes" portion of SPIRIT WEEK - check with your school to be certain!
YOUR 2017-2018 DUKE CANDIDATES / ESCORTS
Click for FORMAL DUKE PICS taken 010718
SPIRIT WEEK DAILY THEME (Explanations)
MONDAY - "Guess Who Day" - dress as your favorite celebrity or character
Pictures Posted! Gallery

TUESDAY - "Candy Land Day" - dress as your favorite candy
Pictures Posted! Gallery
WEDNESDAY - "Cranium-Nerd Day" - self explanatory
Pictures Posted! Gallery
THURSDAY - "Scrabble Day" - dress as a letter to make words with friends
(2) Pictures Posted Above!
FRIDAY - "Battleship Day" - wear Crusader gear
Pictures Posted! Gallery

Friday night, during halftime of the boys varsity game, the new DUKE was crowned - congratulations to Logan Jones who know reigns over the Crusaderdom!. The other candidates (as you've seen in the many pics) are Hayden Baker, James Hinman, Ian King and Austin Sears! Congrats to all 5 – all 5 are great guys for sure!! Their escorts are Lexi Saffell (Duchess), Abby Lowe, Jenna Rausch, Jill Wiley and Mekenna Adams. The "child escorts" are Hudson Ramirez and Stormie Jones, the kiddos - Kynnedy Gill and Zyler Jones.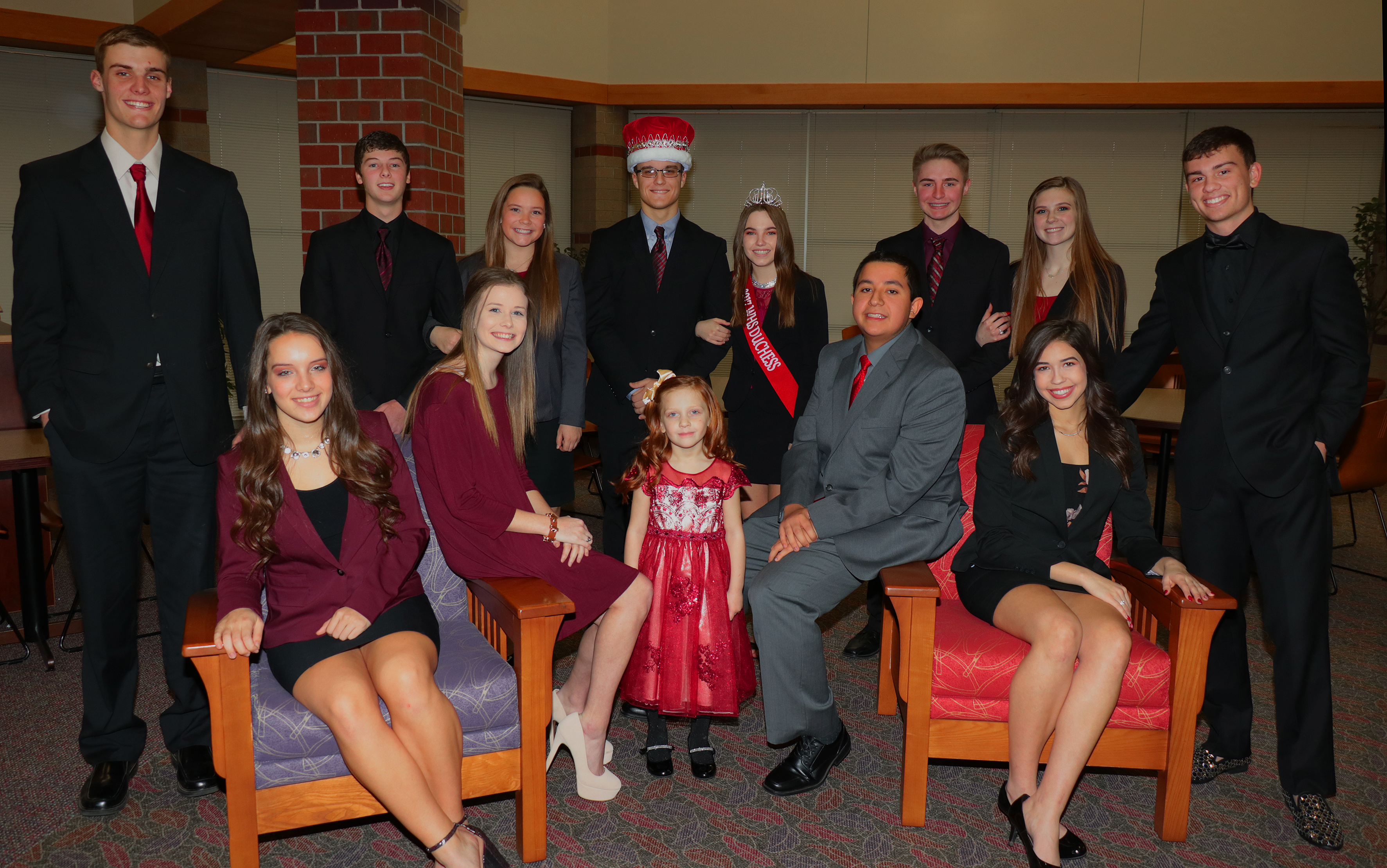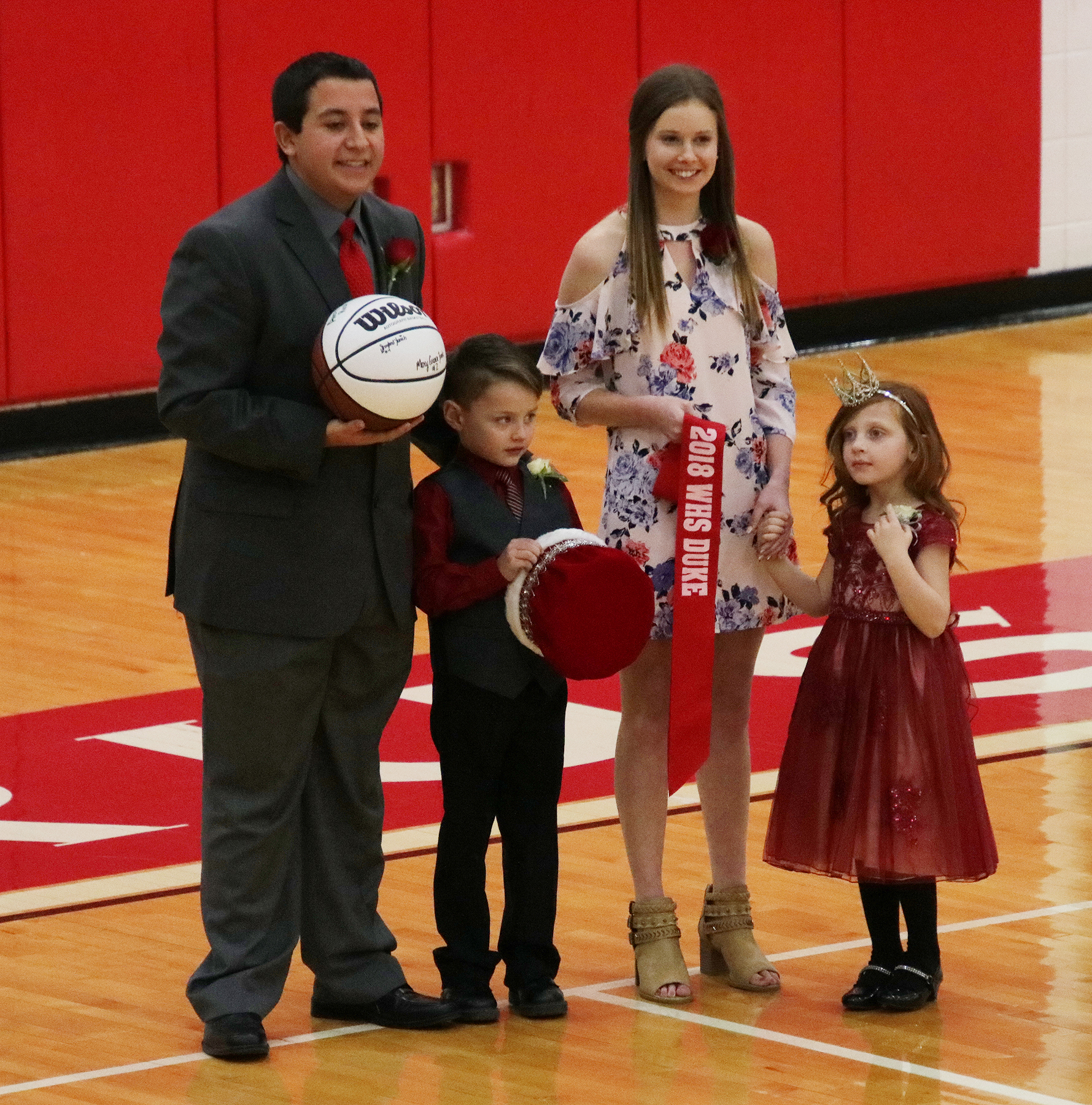 DUKE PEP ASSEMBLY PICS

The week culminated with the HOMECOMING DANCE in the WHS Commons, following the basketball games. The TRADITION CONTINUES!