PROJECT PROM SWIM PARTY @ WFAC! (UPDATED)
It was a great evening for a SWIM PARTY out at the Wellington Family Aquatic Center. The WHS Classes of 2020 and 2021 must have thought the same. Great turnout, great evening for all - congrats to the PROJECT PROM  peeps - awesome idea!
The WHS Classes of 2020 and 2021, denied a traditional PROM this past Spring due to COVID-19 and all the disruptions and grief it has caused, made up for it Sunday evening out at WFAC. A great turnout and a great event, sponsored by the PROJECT PROM folks, who work hard every year to provide a safe "post-prom" venue for our Crusaders. This year was obviously unique!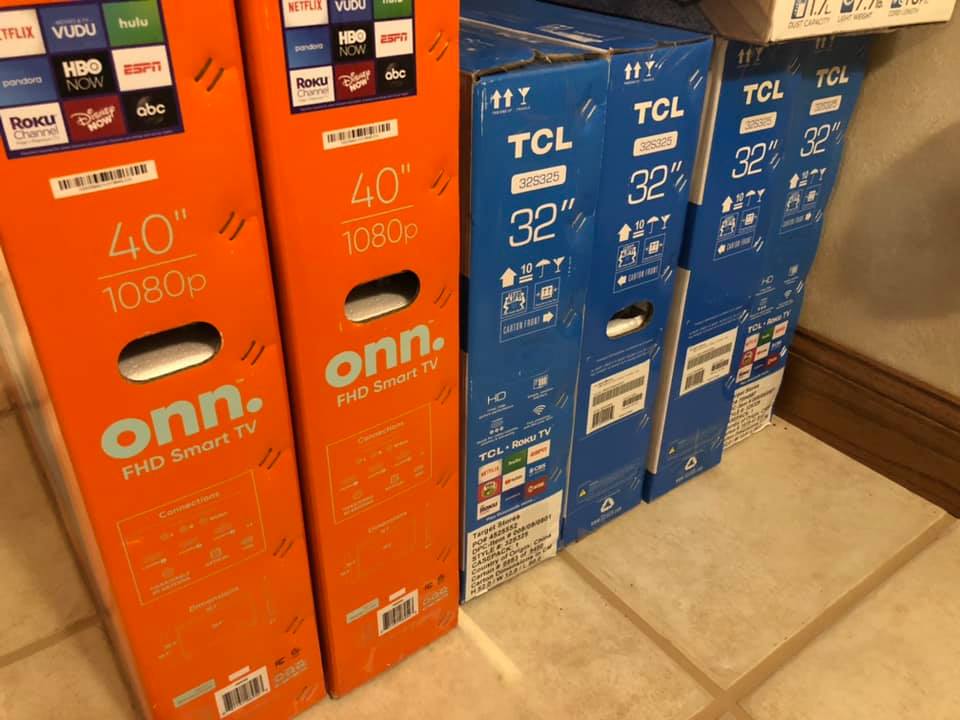 On scene were the Brown Box Bakery Truck, Snow Cone Truck, Big Cheese Pizza, Travelin Smoke pulled pork sandwiches, Linda Metzen's (appetizers/food), and a lot of fun! A variety of water races were held, kayaks to inflatable chickens to sharks and more. A cornhole tournament was featured as well. Unbelievable prizes were distributed throughout the event and at the end. 40" inch and 32" flat screen TV's, sound bars, bluetooth speakers, IFly luggage, wireless headsets, microwaves and more! Brad Ewing DJ'd and played some awesome mixes! Mother nature cooperated for the most part as well. A bit windy at first but that improved as the evening advanced.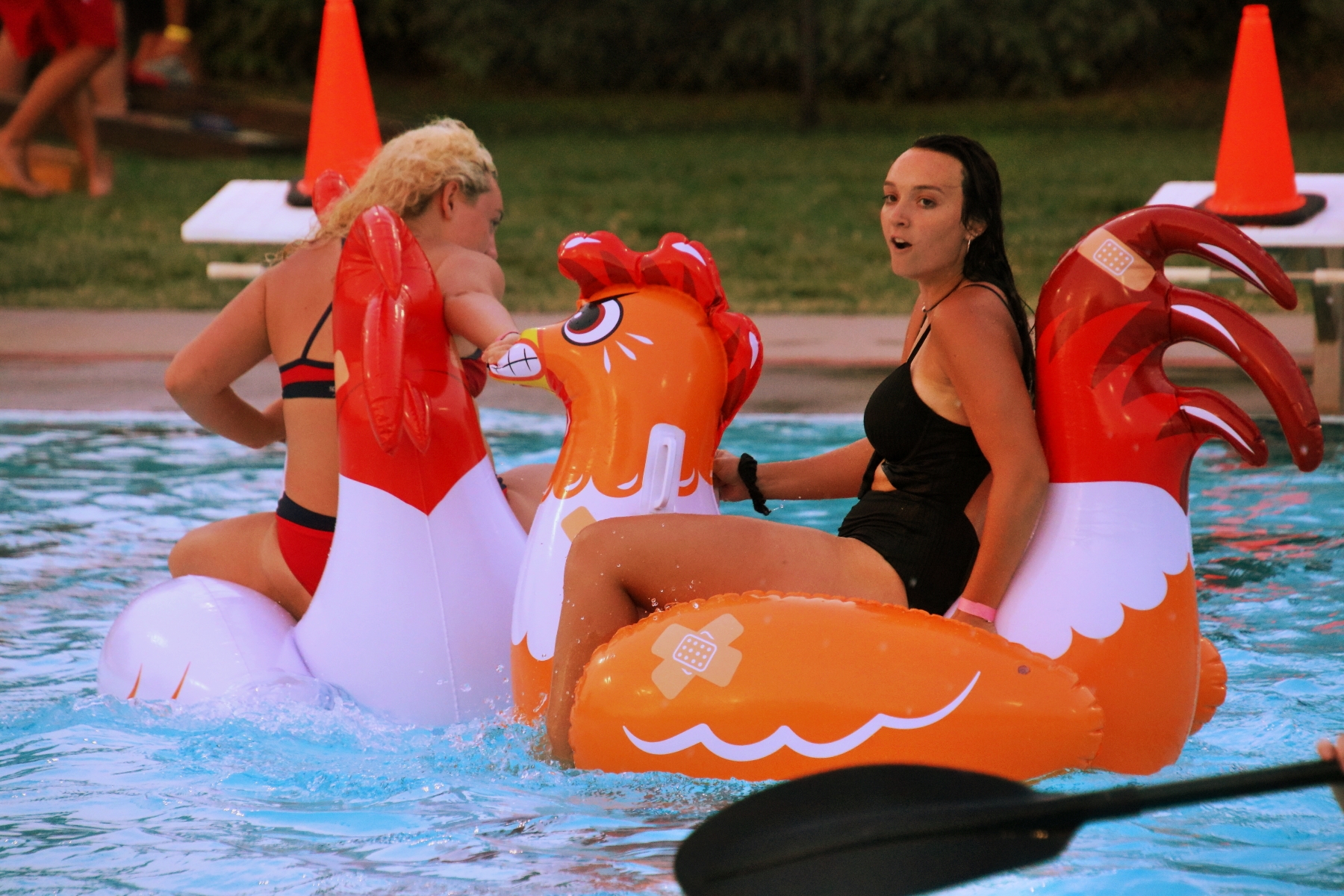 Congratulations to the PROJECT PROM organizers and workers - a great sendoff for the 100th graduating class at WHS, and the 1st class of WHS's 2nd 100 years coming up!