Your 2020-2021 WHS DUCHESS CANDIDATES!
Sunday was FORMAL PICS day at WELLINGTON.CC - it was a little wet and a little misty, but we managed to get some photoshoot time in, nonetheless! A great group of young ladies - very impressive, across the board!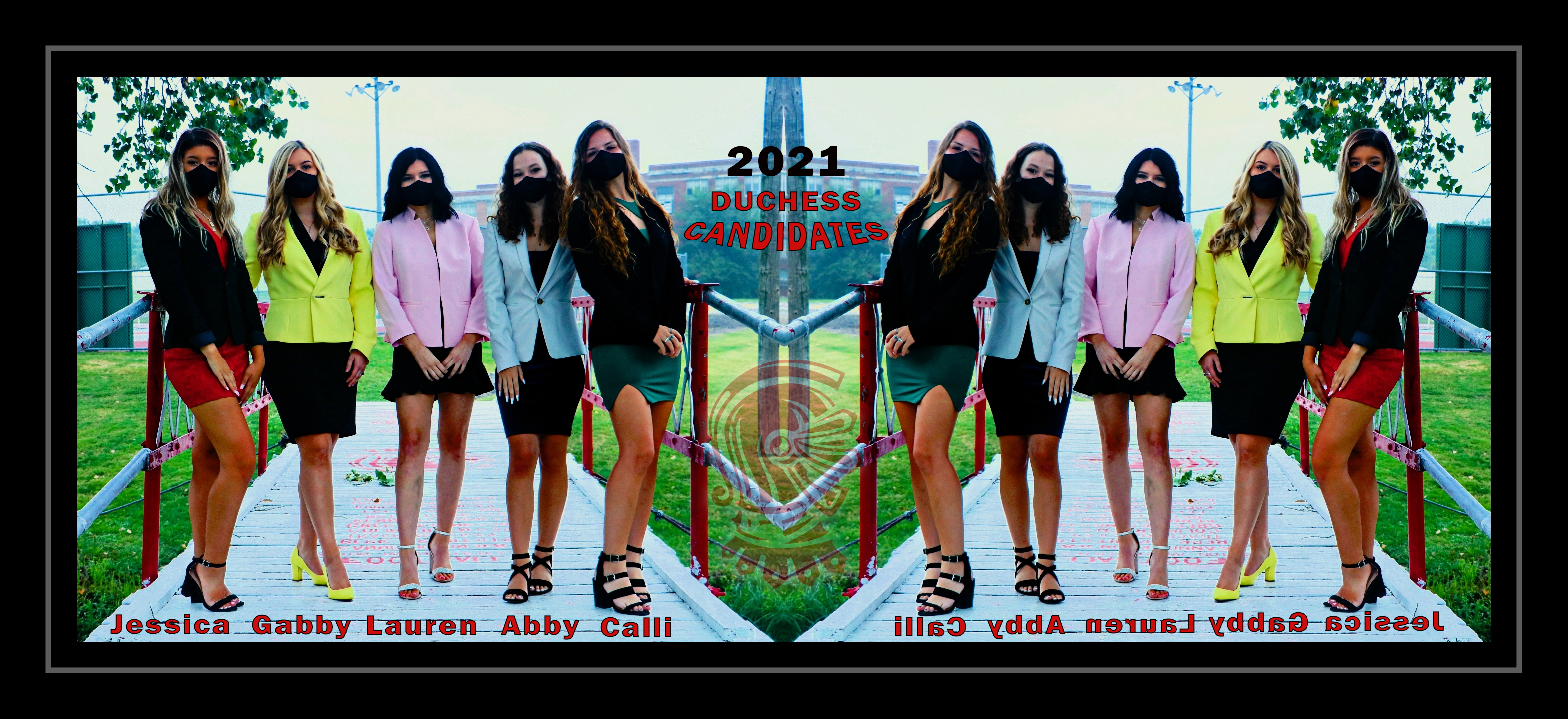 Congratulations again to Lauren Bales, Calli Hatfield, Gabby Stout, Abby Tredway, and Jessica Walker! The NEW Duchess will be crowned this Friday @ halftime of the Rose Hill vs WHS Football game @ Sellers Park.