Kaitlyn Hain Will Reign as WHS DUCHESS! Congratulations!
WHS Senior Kaitlyn Hain was crowned the 2021-2022 Duchess Friday evening at Sellers Park, during  halftime of the El Dorado vs WHS football game. Congratulations Kaitlyn. This year's candidates, in addition to Kaitlyn were Airalyn Frame, Nikki Peninger, Josey Wolf, and Ali Zeka!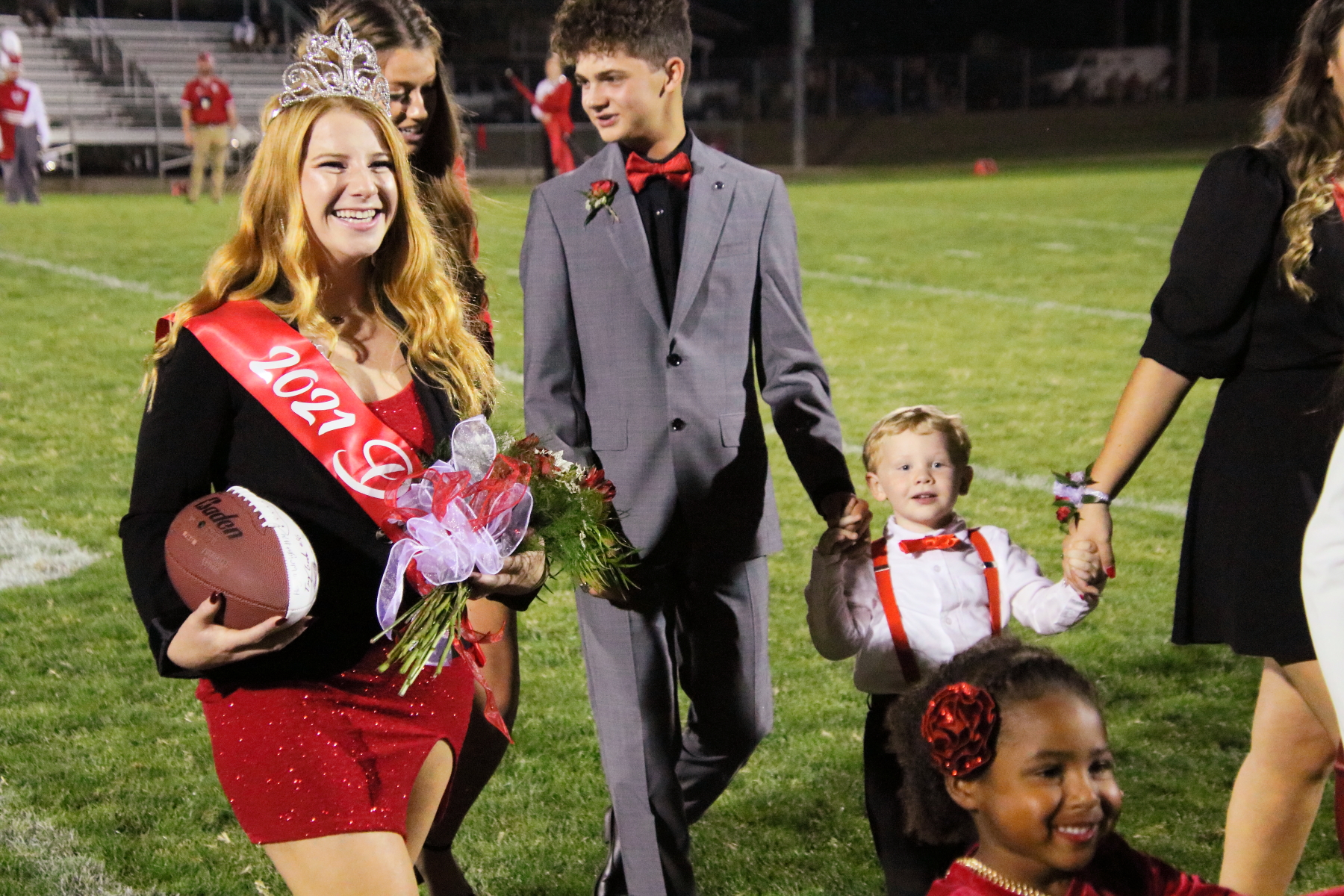 Escorts were Dylan Dickinson, Logan Swingle, Justin Norris, Kaiden Hernandez, and Korbin Jones. Child attendants were Carson Rademacher and Mikayla Elmore and the children themselves, Oliver Wellington and Lyric Armstrong.

Awesome royal party, awesome coronation, awesome NEW DUCHESS Kaitlyn Hain - Congratulations Katilyn, congratulations all! The tradition continues...